2023 Camp
June 25 - July 1
Reserve the Date!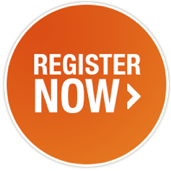 How Much Does Band Camp Cost?
The cost for 6 fun-filled days on the beautiful Oregon Coast including room and board with outstanding individual and group instruction is
$699
WE ENCOURAGE EVERYONE TO REGISTER ONLINE using this Camp Website. The security and encryption of user data is a top priority at Northwest Band Camps. You can be assured that your personal information is protected and secured using the most current technologies available.
If you are unable to register by credit card, please contact the Camp office at info@nwbandcamps.com.
Online Credit Card Registration
There are a number of payment options available that make attending Band Camp easier than ever. The Easy Payment Plan breaks the tuition into equal monthly payments that are automatically deducted from your credit card. Your spot is reserved at Camp with a $200 deposit, and you choose the payment plan that best suits your needs. There are 6 payment options available: 5- month, 4-month, 3-month, 2-month, 1-month and payment options. Your credit card will be automatically deducted on the dates listed below.
Important: in order to take advantage of the monthly payment options, you must register prior to the payment dates below:
A minimum $200 deposit is required to reserve your spot at camp.
1. Please click on the "Register Now" icon on this website to begin the online registration process.
2. Be sure to use only the Previous and Continue buttons within the form while completing the process and NOT your browser's back or forward buttons.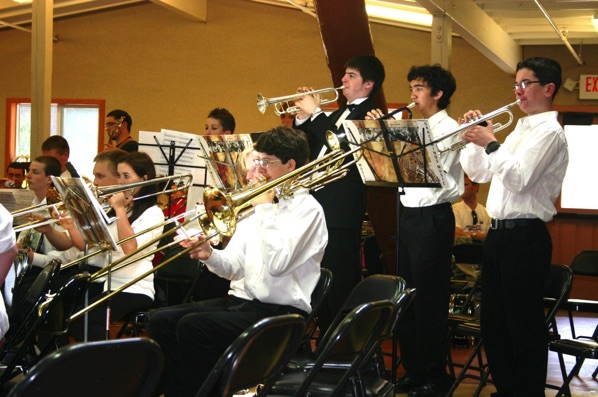 3. You can choose to pay the full tuition of $699 by credit card now - or you can pay $200 down now and the balance will be automatically charged to the credit card using the payment plan that you select. All tuition and fees will be required for campers registering after May 16.
4. If a school scholarship check for you is received by our office, the money will be credited to your credit card.
5. Cancellations made before May 10 will incur a $35 cancellation fee. If a camper cancels AFTER May 10th, there will be a $150 nonrefundable cancellation fee for camp expenses up to that date.
6. If Camp needs to cancel for any reason at all (such as war, pestilence, pandemic or locusts), a non-refundable cancellation fee of $35 will be assessed. This will ensure the Camp has enough funds to start up the following year.
7. T-Shirt orders and roommate/cabin mate requests must be made before May 30. Registrations made after May 30 will not be able to order T-Shirts or make roommate/cabin mate requests.
__________________________________________________________________________