Northwest Band Camp is a one-week summer music camp that combines individual and group music instruction along with tons of fun recreation time that give young musicians the opportunity to meet with many other similarly interested students in a fun, friendly, inspiring, and musically intensive environment. Located on the beautiful Oregon coast, it has given given generations of musicians fond memories that last a lifetime.
Our goal is to promote music that will benefit school bands and generate enthusiasm in young students so that they will continue playing their instruments throughout intermediate school, high school, college, and beyond. This is accomplished by providing an excellent learning environment for students to grow in their musical skills while having fun with other students their own age.
Parents are always welcome to visit during the week.  
Northwest Band Camps
1428 NW 13th Street
Corvallis, Oregon 97339

The Ultimate Summer Camp Experience!

2021 Camp
June 20 - 26
Reserve the Date!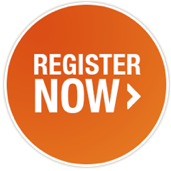 The Northwest Band Camp offers both individual and group instruction in concert band, jazz band, and small ensembles. All performance groups are instructed by experienced junior high school, high school and college music teachers and directors.
In addition to the musical experience, campers can expect a full range of recreational activities that promise to make for a thoroughly enjoyable summer camp experience.
Quite simply, Northwest Band Camps offers the highest quality music instruction and recreation combined into one package that can be had anywhere, at any price.
Come join us this summer at Northwest Band Camp for Music and A Lot More!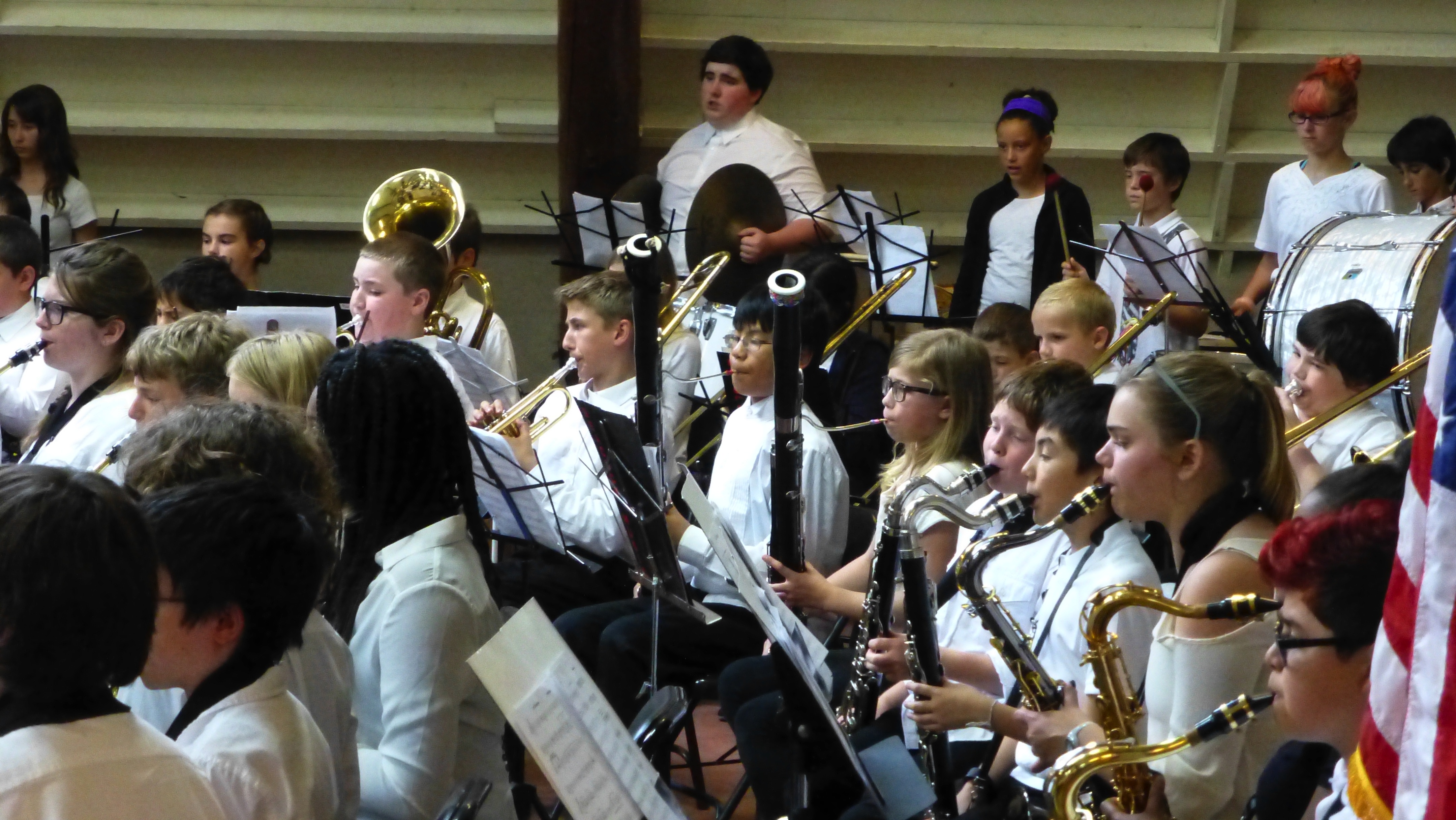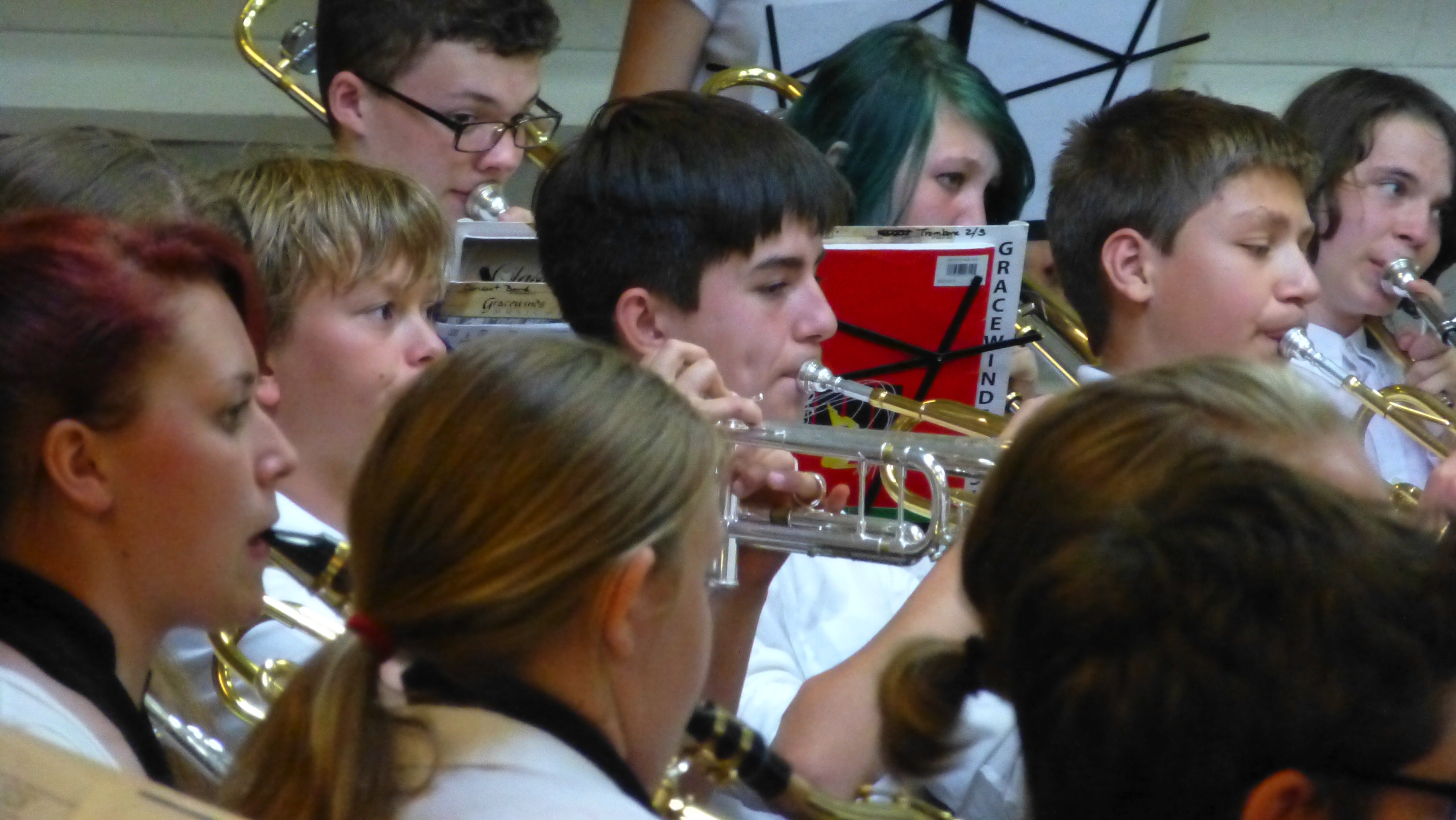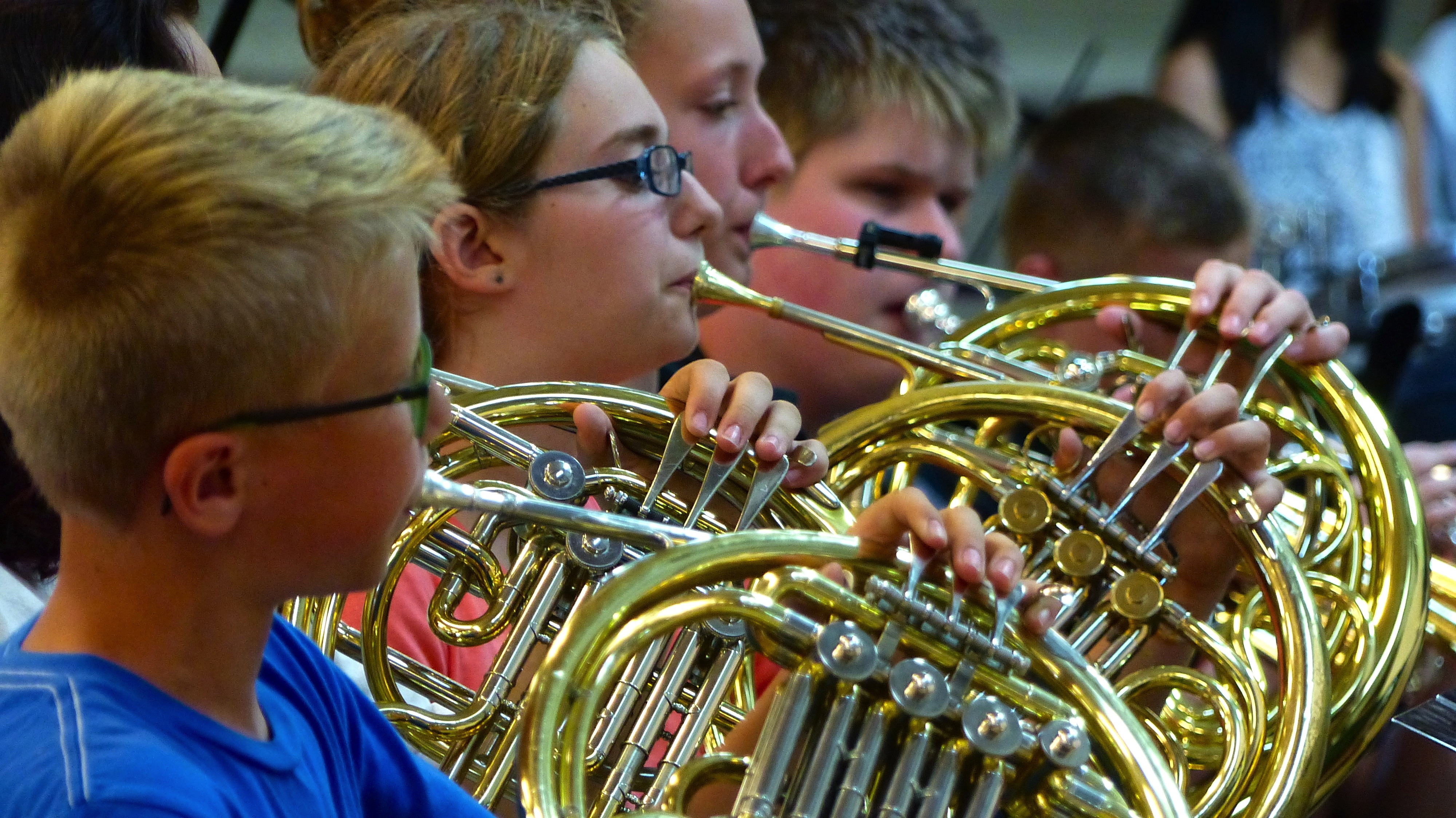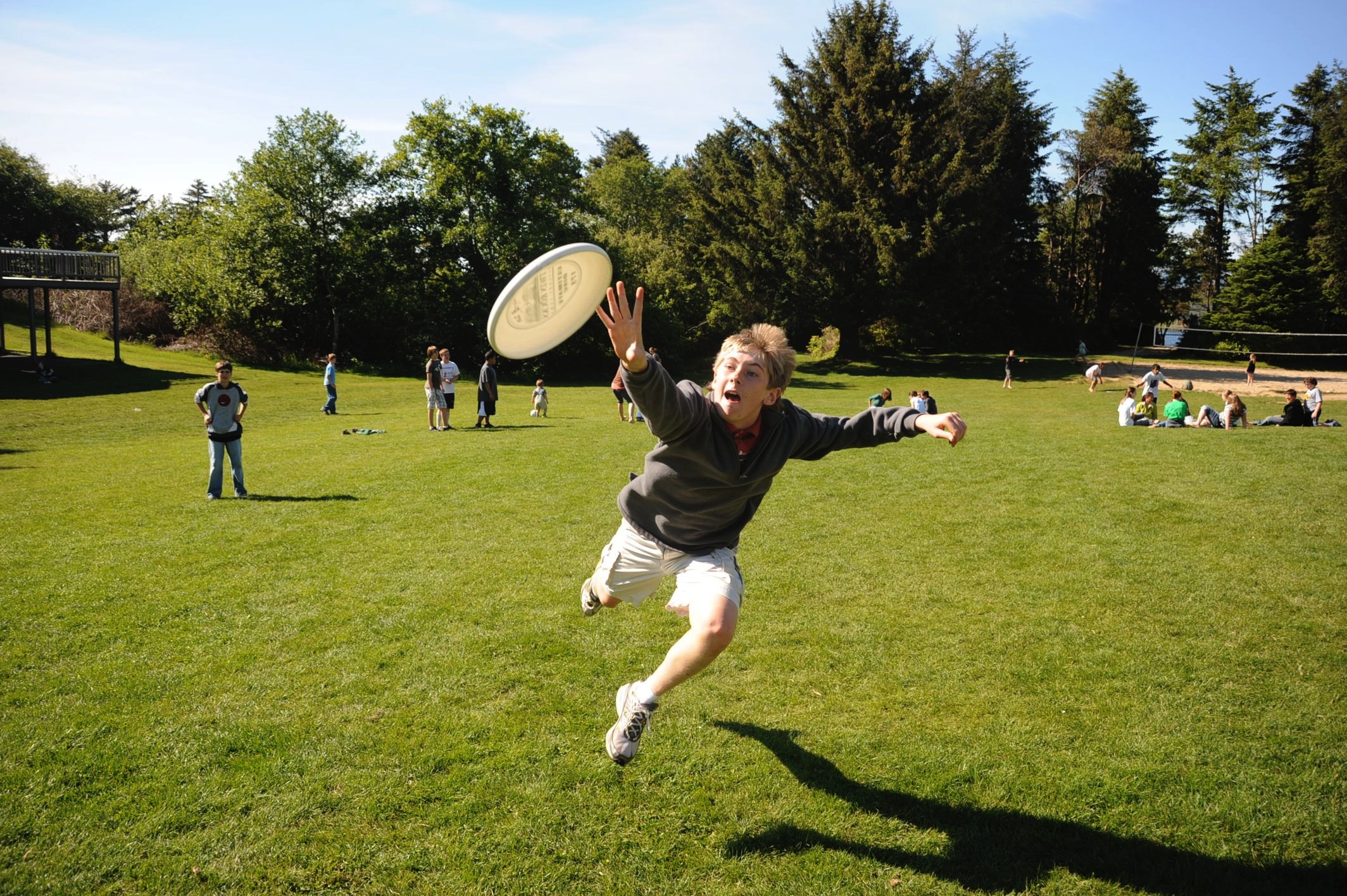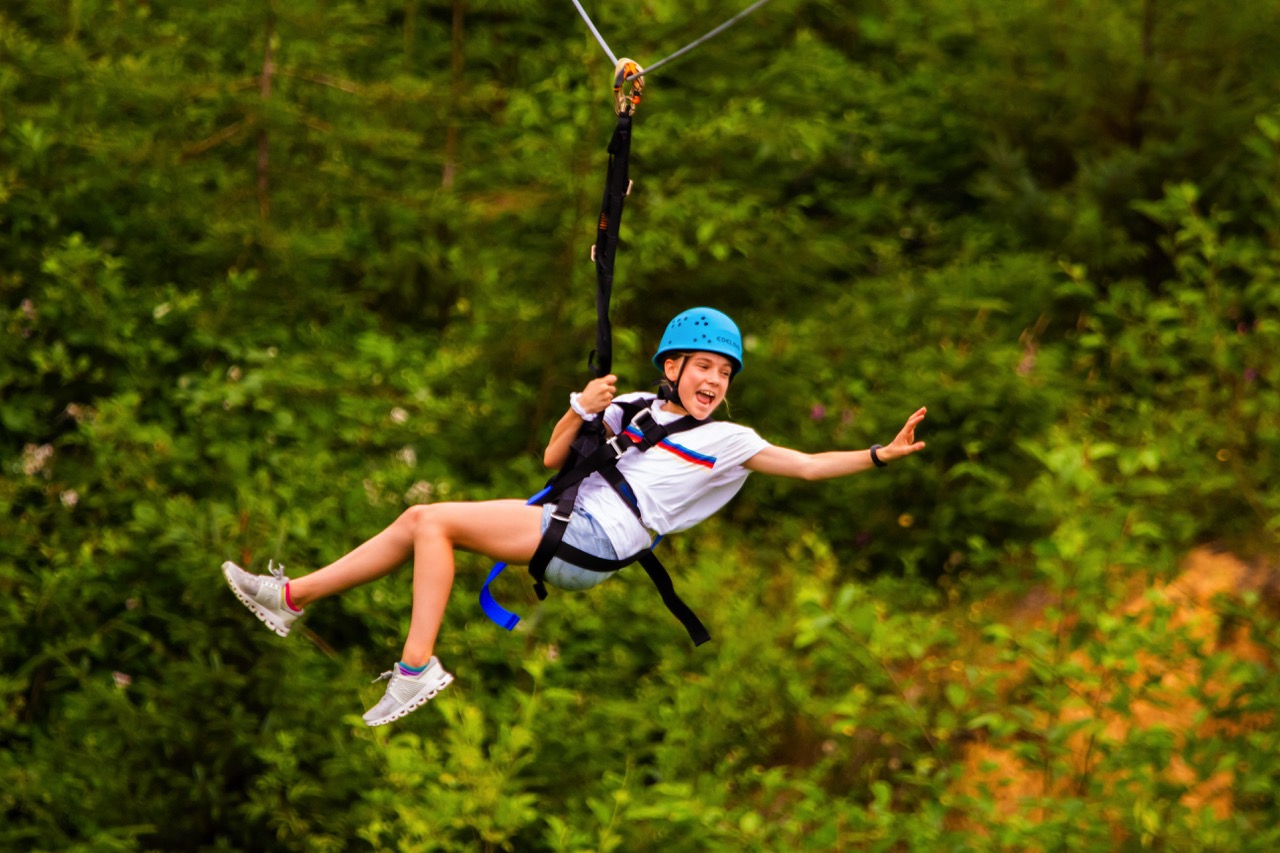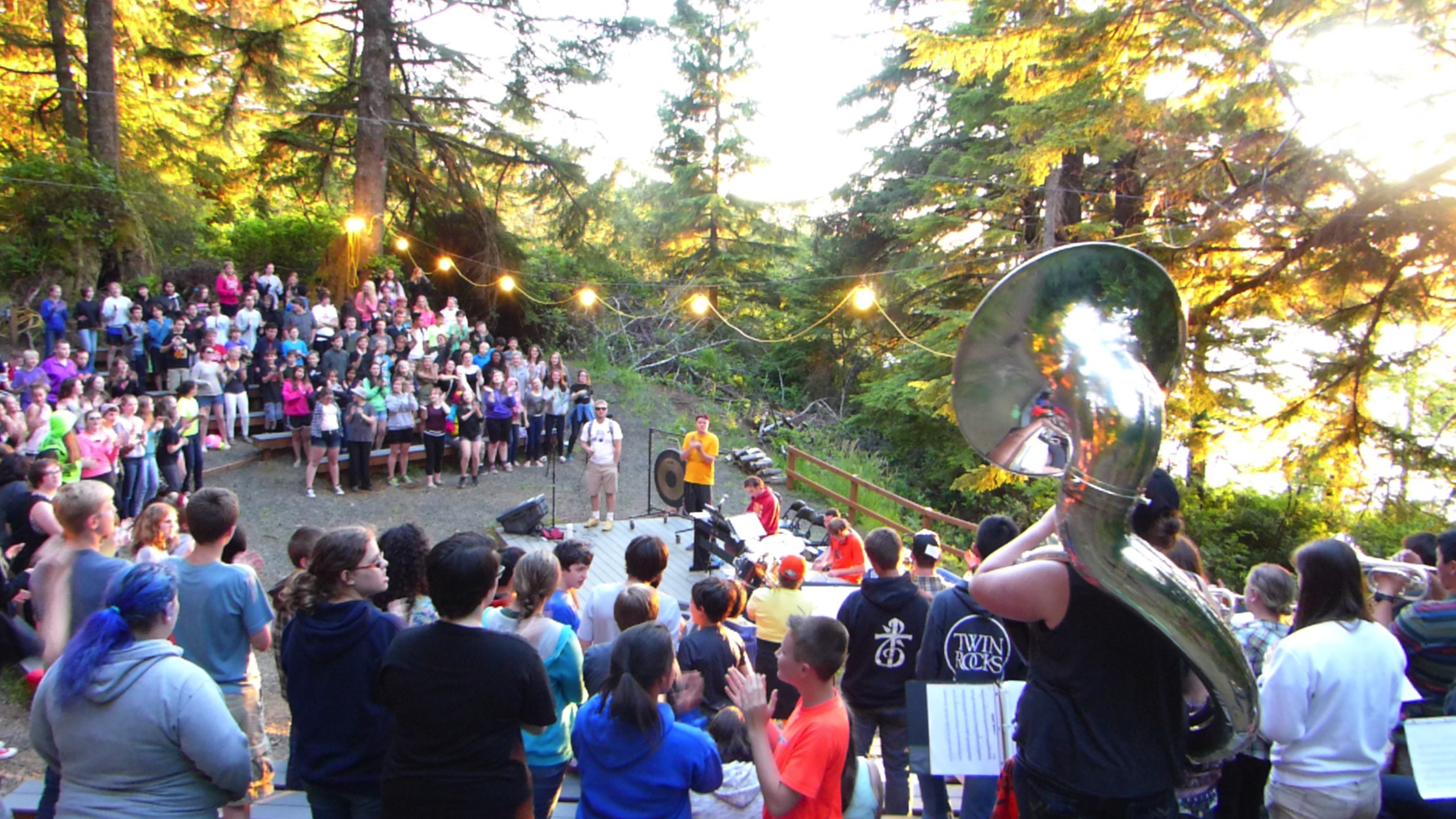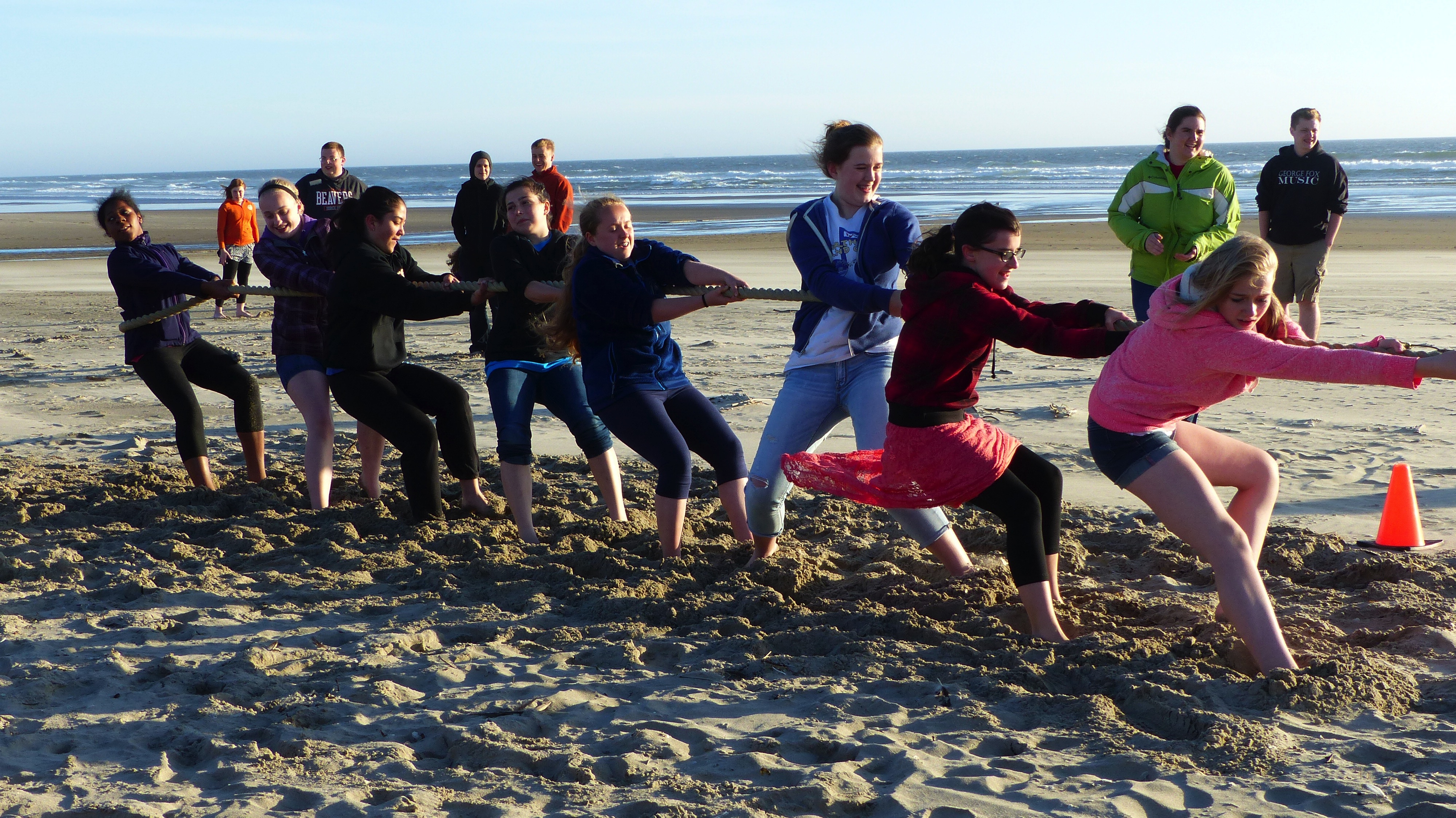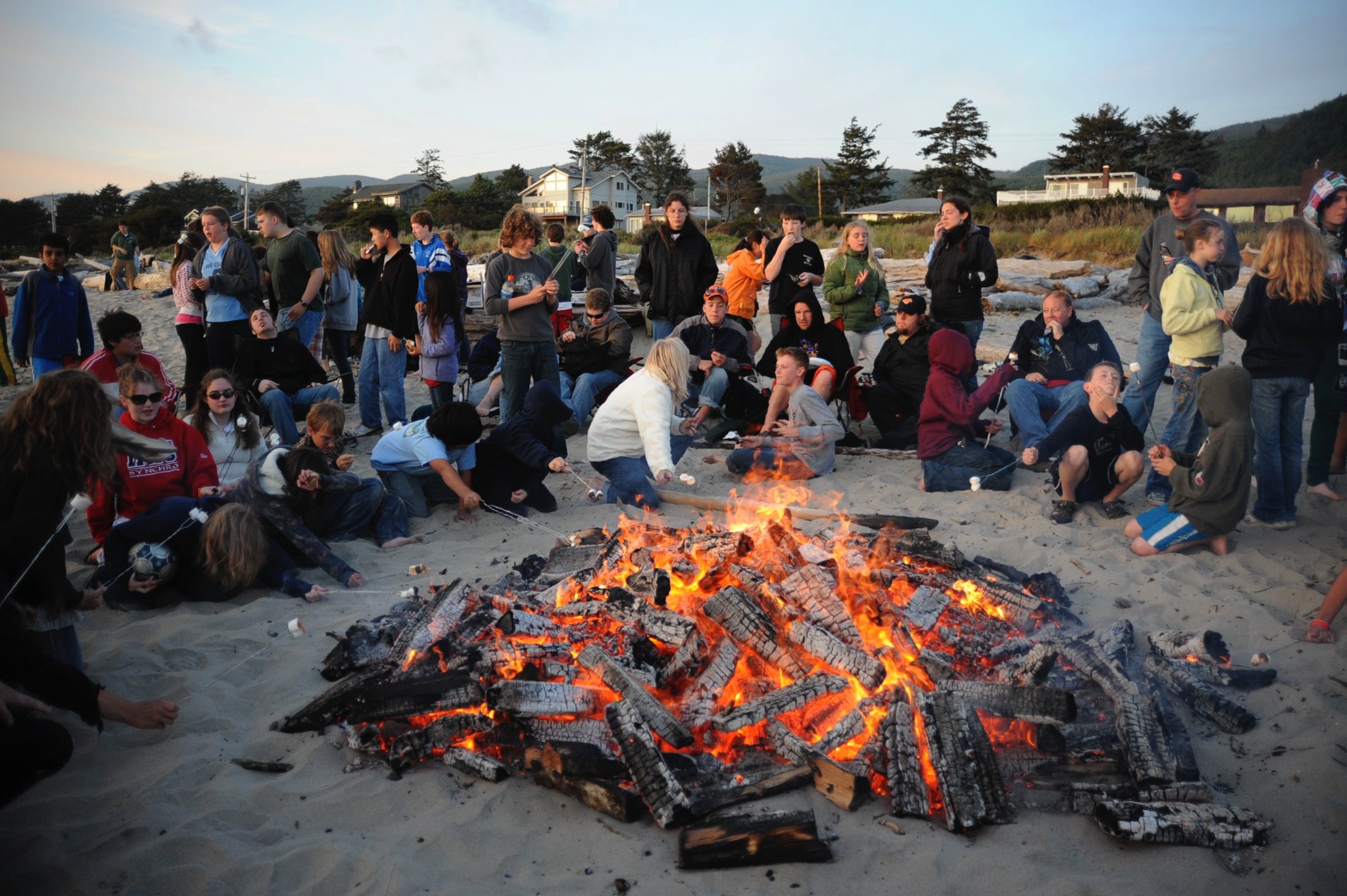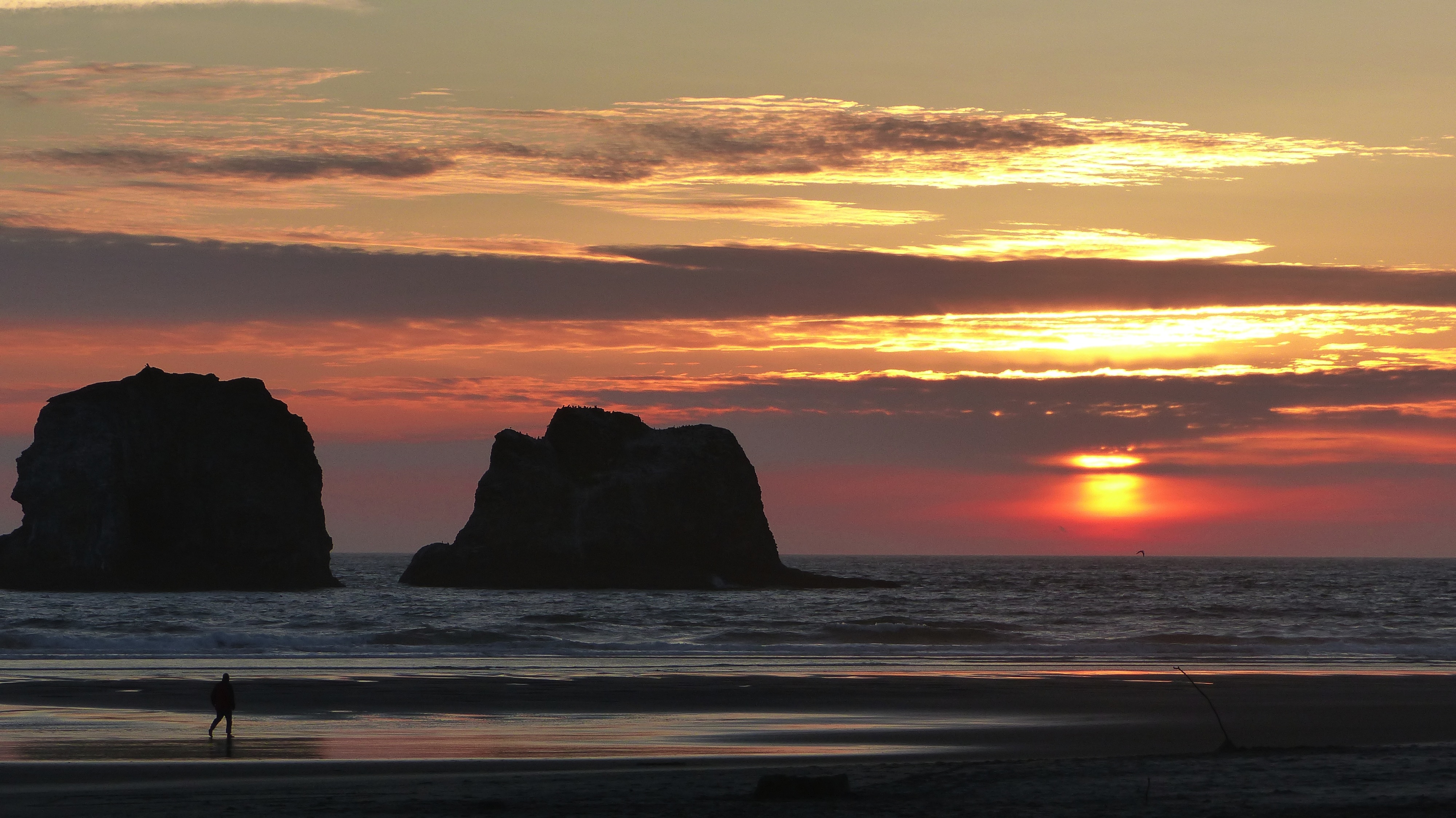 Students who have completed 5th grade (with one year of band) through students who have completed 11th grade (entering their senior year).
Answers to most questions can be found on this website. For answers to questions that are not covered on this site, contact us by email at info@nwbandcamps.com.

The Oregon Health Dept has released their guidance for overnight camps, and we are excited to offer BAND CAMP FOR 2021!!  We made some changes in our normal daily routine in order to meet or exceed Health Dept guidellines to help ensure a SAFE, HEALTHY ENVIRONMENT while still having a FUN AND PRODUCTIVE MUSICAL EXPERIENCE!  We hope to see you this summer in our effort to
SAVE MUSIC FOR HUMANITY!